anyone going to the T&S concert in Halifax?
6 tags
5 tags
art challange
doing this art challange on my live stream
22 tags
3 tags
10 tags
14 tags
16 tags
6 tags
8 tags
9 tags
eruto asked: you're the follower who's let me hit a milestone! so tell me a girl from anything (like ocs or fanart or whatevs) and i'll draw it for you tomorrow! uwu
17 tags
Hemlock - an amazing webcomic →
Loving the art of Hemlock. And the writing is five-star. go check it out. :) and if you want, guift me a hardcopy! haha j.k. (not really)…
4 tags
13 tags
10 tags
7 tags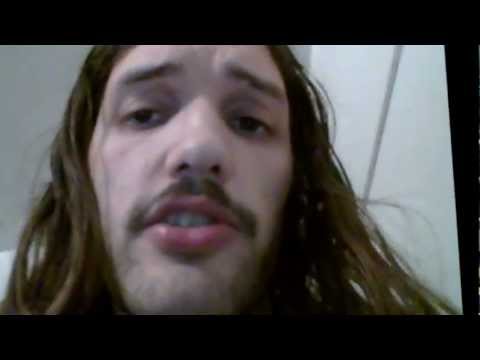 not-a-booty-blog-bro asked: Also, can you givr me some monster/demon/sjde character ideas?
10 tags
Watch
An established method to use in new media?recorded with my phone! watch at my other accounts as well! Daily Motion http://www.dailymotion.com/citronrobotlord Youtube http://www.youtube.com/wallofbooks refferences: crafty TV writing by alex epstein; http://www.chapters.indigo.ca/books/Crafty-Tv-Writing-Thinking-Inside-Alex-Epstein/9780805080285-item.html
9 tags
party.: One day, i'll be a show creator, writer,... →
mmmbootylikewoah: One day, i'll be a show creator, writer, voice actor, and character designer. I have to thank everyone who has inspired me to follow my dreams, pen ward, jg quintel, grey delisle, but most importantly my parents and my older brothers. My family i mean. Also my best friends, Bailee(nak-of-time)… I feel like mmmbootylikewoah. funny thing is i just finished editing a vlog...
5 tags
10 tags
4 tags
11 tags
13 tags
11 tags
12 tags
16 tags
5 tags
10 tags
18 tags
12 tags
7 tags
16 tags
9 tags
6 tags
4 tags
6 tags
5 tags
3 tags
3 tags
8 tags
22 tags
10 tags
2 tags
9 tags